Birds Near Me
Worldwide birding field guide for iOS. Free. No ads. Privacy respected.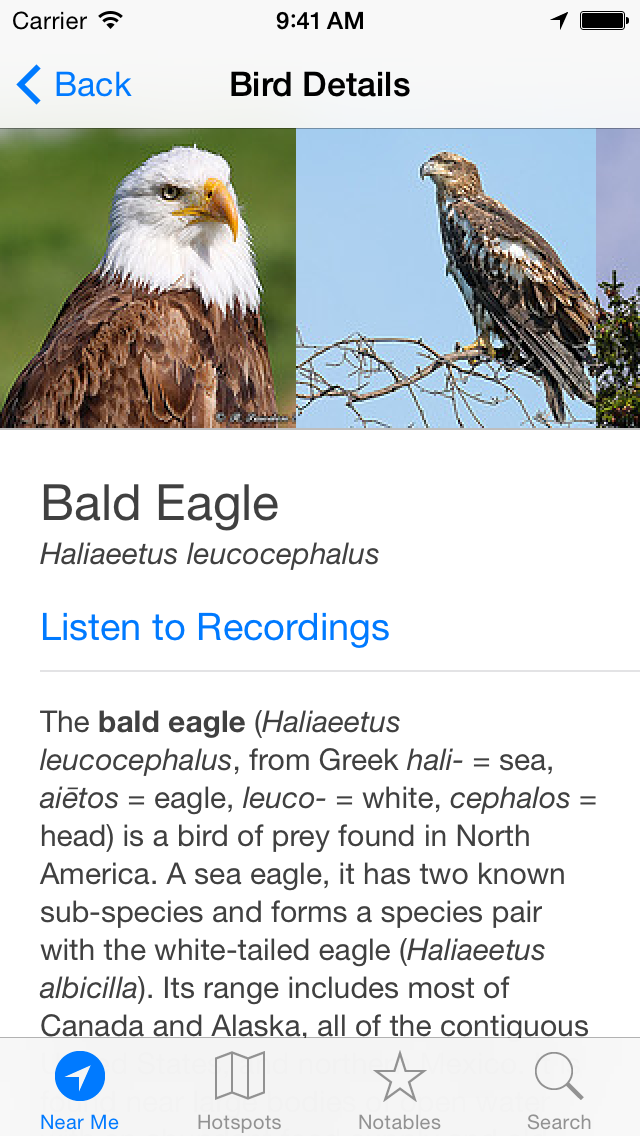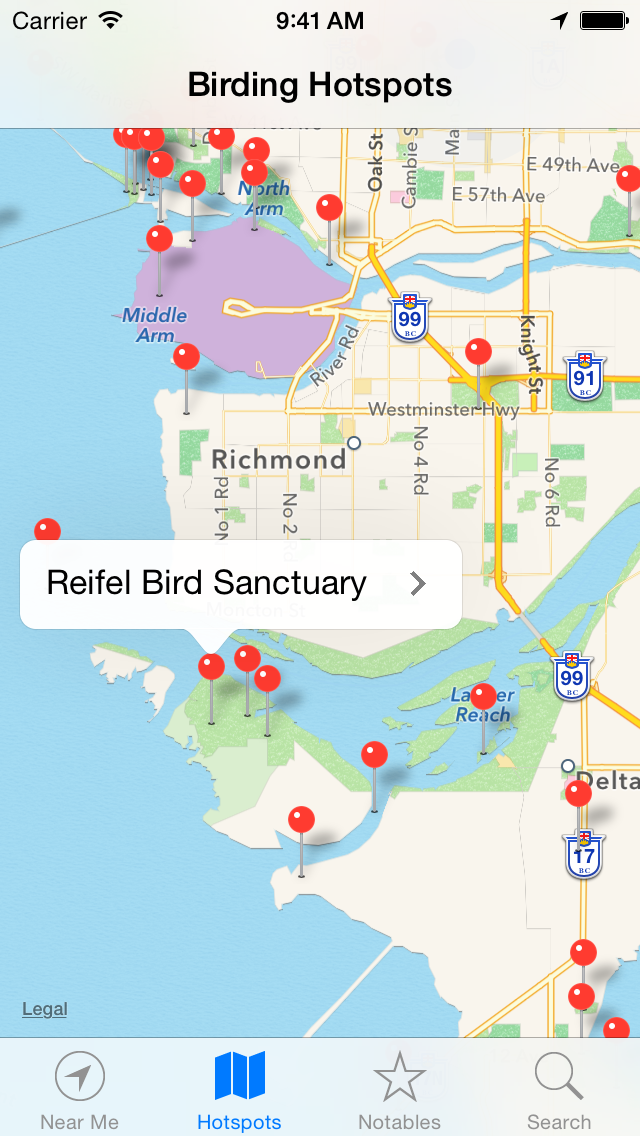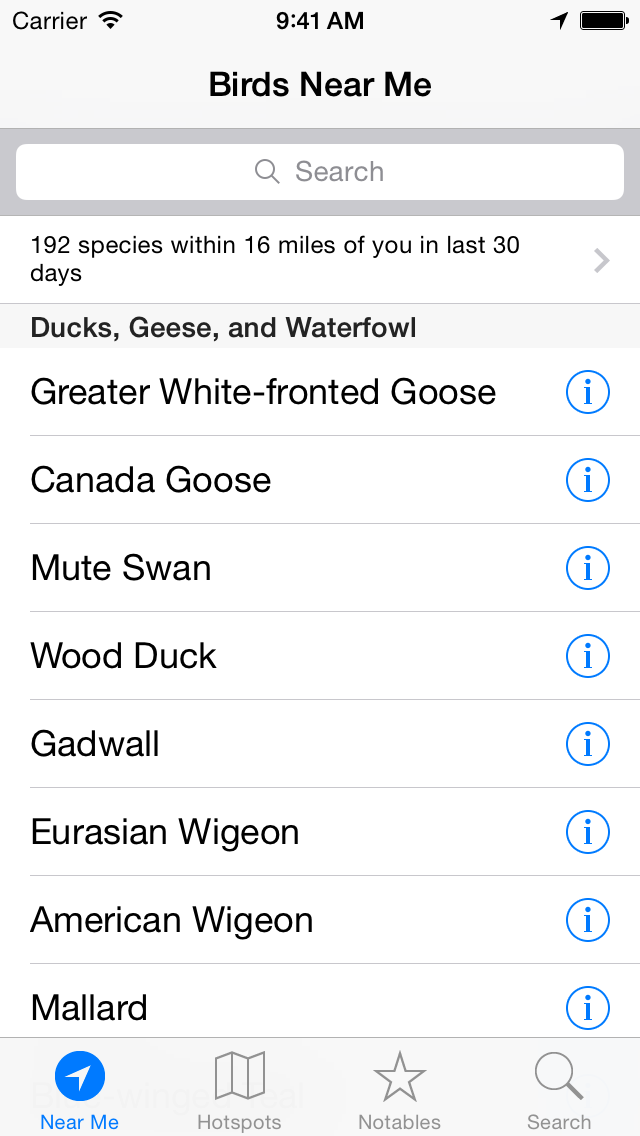 The bird guide for everybody everywhere in the world. Find what birds are near you anywhere in the world or find pictures, songs, locations and information about any bird in the world.
Powered by eBird to provide an accurate list of birds that have been recently spotted in your exact area.
Features
Search for pictures, songs, sightings and information on more than 10,000 birds from across the entire world
Birding hotspots around the globe
Specific filter for notable sightings near you
View a custom list of recent bird sightings near your location
Supports iOS 8+
Designed and developed by a birder, for birders
Acknowledgements
---
Birds Near Me • Support • Privacy Policy • © 2014-2023 Gerry Shaw